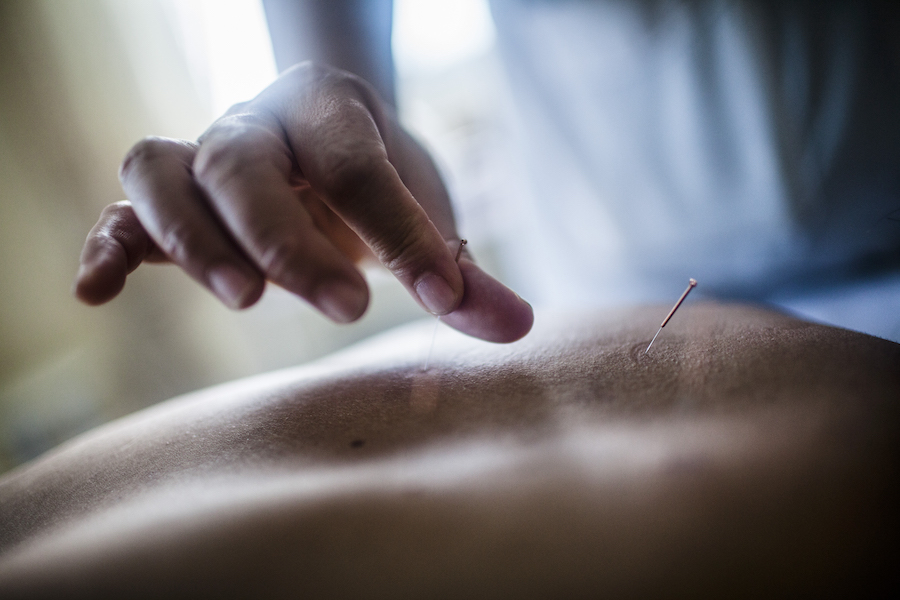 Traditional Asian Medicine is a powerful medical system that has been practiced for over 3000 years.
Traditional Asian Medicine, especially acupuncture has become a viable natural health care option and the benefits are clearly recognized and documented in Western medical journals. Acupuncture is a safe, painless and non-invasive way to stimulate the natural healing processes of the body.
Announcements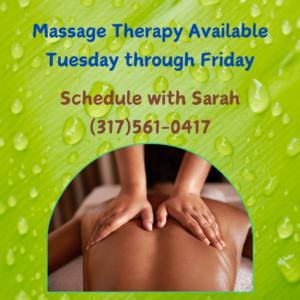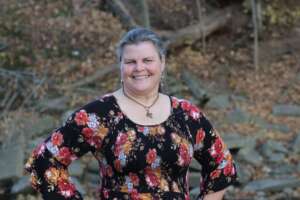 Dr. Kim M. Filkins is licensed by the state of Indiana as a practitioner of acupuncture and she is recognized by the National Certification Commission of Acupuncture and Oriental Medicine. She first studied traditional Asian medicine at Yo San University in Los Angeles, California and then finished her training at Midwest College of Oriental Medicine in Racine, Wisconsin.
Zen Penguin Wellness Clinic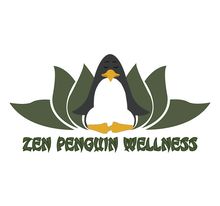 Our clinic offers a variety of wellness options including acupuncture, lifestyle coaching and nutritional consultations to help our clients reach both short term goals, as well as long term wellness objectives. We tailor our treatment plans to fit your medical needs. This means that every patient receives a customized plan specific to your conditions, needs and health goals. We are completely devoted to helping you find the perfect path to total health and wellness.
Chronic Pain Relief!
No other doctors have been able to help me with my chronic ailments from my 21 years of service in the military. Until I met Dr. Kim. She has been the only one that has given me any type of relief. She makes you feel like you are the only patient she has. If you're looking for a doctor that isn't trying to rush your treatment and truly cares about improving your life I recommend Dr. Kim.
Kevin B.
Customer
Game Changer
The therapy I receive from Kim has been a game changer in my life. Through Kim's treatments, I am able to better manage my chronic conditions.
Derek
Arthritic Fingers
My knuckles were pretty painful and went for 5 treatments of 30 minutes each. I was very skeptical but the end results were great. I have no pain and am able to make a fist with more power. Other areas of my body also improved. Recommend this for pain in joints, muscles etc. . As needed I will continue to use Kim.
Trinna
You're a Life Saver!
I have been in constant pain in my knees, back, hip and sciatic from osteoarthritis, with cortizone shots in my spine and hip. A coworker mentioned that her friend Kim has an acupuncture practice, that it would help. After 6-7 treatments along with cupping and IT band work I am practically pain free. It is amazing how much much better I feel because of Kim and acupuncture, cupping. Thank you Kim, you're a life saver.
Kathryn
Customer
Absolutely Outstanding!!
Kim is absolutely outstanding as a practitioner and as a human being. I have come to her at my most vulnerable — when in screaming pain with a sciatic nerve injury, and after a crush injury to my foot that left me in pain for many months. Everything about her approach is thoughtful, expert, compassionate and tailor-made. She has helped heal my body and renew my spirits when times were tough. I recommend her every chance I get.
Kate
Customer
PAIN FREE! Amazing!!
I have been battling severe pain in my left hand and thumb and wrist since Sept 2019. I have tried everything- even an orthopedic hand specialist. There were times it hurt to touch the skin on that wrist. Kim did it!!! My hand doesn't hurt – after only 3 treatments. I can make quilts, pick up my 2-year-old grandson, clean, paint, sleep- PAIN-FREE! Amazing!!
Cathy B.
Customer
Ep. #10 w/ Kim Filkins: Pain Management, Acupuncture, and Moxibustion.
The opioid epidemic is on the rise with many side effects and overdoses accompanying this trend. Kim is a licensed acupuncturist and Chinese herbalist. She uses a broad spectrum of modalities to help clients address pain,  improve their physiology, eat better, and promote overall wellness.